Sales & Management Coaching
"This really works!"
What People Are Saying:
Managers Feedback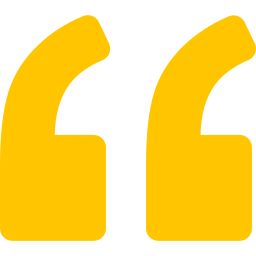 I think you are right on track! You have studied and engaged in our business for some time now and you know the game.
Chris
Vice President of Sales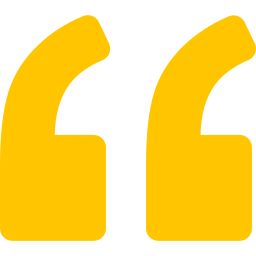 You hit the nail on the head! You obviously brought a lot of experience to our training.
Fred
Area Sales Manager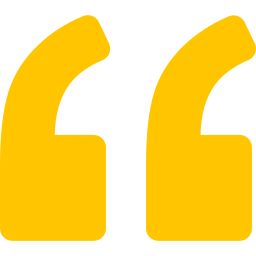 Your vision about online training was spot on, especially now that many people are more receptive to online meetings.
Christoph
VP Sales & Pricing
Students Feedback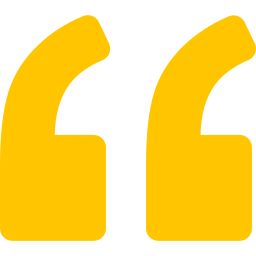 I don't see it as an easy task gaining buy in from sales professionals. You did a great job of relating to the team and the participation as the weeks went on displayed that. You have a ton to offer sales teams & you really open the door for improvement.
Brandon
Territory Manager - Outside Sales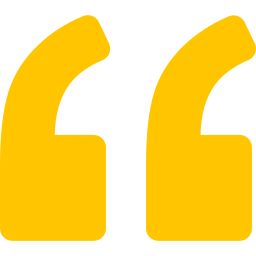 I really enjoyed the training and the methodology. It was not formulaic and a bunch of worksheets. I have tried several of your methods and they have all worked.
David
Regional Sales Manager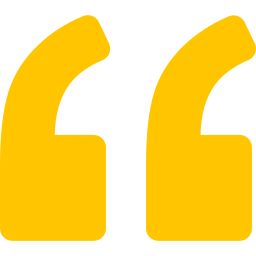 To start off, I would like to say that this has been, by far, the most beneficial training that I have had.
Logan
Customer Service Representative
I must say that I was skeptical in the beginning as I consider myself a seasoned pro and wasn't going to let some guy from Vegas tell me any different. I gotta tell you, man was I mistaken.
Sam
Outside Sales
I was able to put some of the techniques to use in a few of my work situations, and I could see the value.
Melanie
Outside Sales